Lopende en reeds afgesloten projecten
Hier vindt u een overzicht van de lopende en enige afgesloten projecten die via de NLBIF-call worden gefaciliteerd.
Onderwerp: Data / infrastructuur
Titel: Use of long-term individual data on birds as a source of biodiversity information
Partner: NIOO-KNAW
Projectleider: Marcel E. Visser
Projectcode: nlbif2022.017
read more
Onderwerp: Infrastructuur / Data
Titel: Waarneming.nl verduurzamen en ontsluiten naar GBIF
Partner: Natuurbank Nederland
Projectleiders: Hisko de Vries en Martine Lemmens
Projectcode: NBNL171012is1
Dataset: https://www.gbif.org/dataset/8a863029-f435-446a-821e-275f4f641165
read more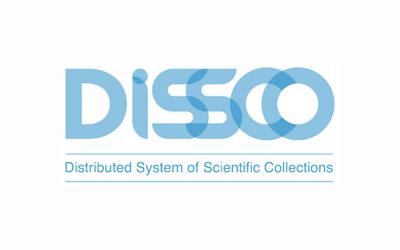 DiSSCo is een onderzoeksinfrastructuur met 120 instituten en partners uit 21 Europese landen.
read more
De CoL werkt samen met GBIF in het CoL+ project aan een nieuwe taxonomische namenstructuur.
read more
Onderwerp: Data
Partner: DuGOF
Projectleider: Frank de Miranda & Folkert de Boer
Projectcode: DuGO170608is01
read more
Onderwerp: Data
Partner: Naturalis
Projectleider: Sander Pieterse
Projectcode: Natu161220is01
read more
Onderwerp: Participatie
Partner: EIS (European Invertebrate Survey)
Projectleider: Roy Kleukers
Projectcode: EISu171128is1
read more
Onderwerp: Data
Partner: De Vlinderstichting
Projectleider: Roy van Grunsven
Projectcode: nlbif2018.2019.014
Dataset: https://www.gbif.org/dataset/17298ce5-235a-4da7-ae6f-bd6cd26282ab
read more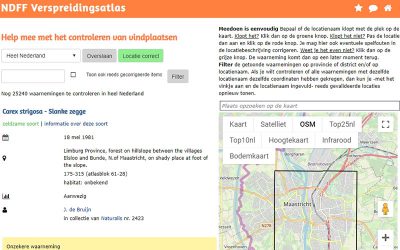 Onderwerp: Data
Partner: FLORON
Projectleider: Laurens Sparrius
Projectcode: nlbif2018.2019.003
read more
Onderwerp: Infrastructuur
Partner: WUR – Environmental Sciences
Projectleider: Patrick Jansen
Projectcode: nlbif2018.2019.017
read more
Onderwerp: Infrastructuur
Partner: Naturalis Biodiversity Center
Projectleider: Sander Pieterse
Projectcode: nlbif2018.2019.006
read more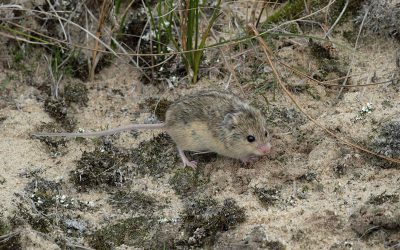 Onderwerp: Infrastructuur
Partner: Zoogdiervereniging / Habitat Foundation
Projectleider: Svetlana Miteva
Projectcode: nlbif2018.2019.004
Dataset: https://tinyurl.com/vbzz7srj
read more
Onderwerp: Participatie
Partner: RAVON
Projectleider: Jan Kranenbarg
Projectcode: RAVO171128is1
Dataset: https://www.gbif.org/dataset/b76c6126-e1c2-4bc6-9394-2fabb8584a85
read more